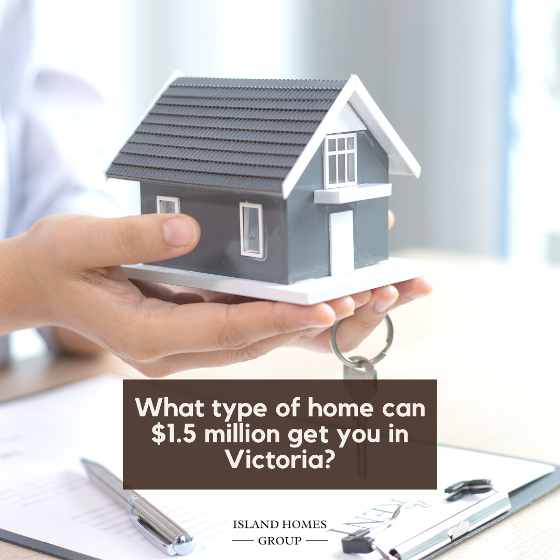 What type of home can $1.5 million get you in Victoria?
Depending on where you are from, you may be surprised by the answer.
Gone are the days when being a millionaire made you think of uncle penny bags holding a sac of cash. Now, being a millionaire is what it takes to own a home in Victoria. With the MLS® HPI Benchmark Price for a single family detached home in the greater Victoria area sitting at $1,248,900 for the Month of August 2022, you'd be shy by a few bucks with just a million dollars.
So, for the sake of this post, I wanted to show you what $1.5 million can get you in Victoria. The listings in this post range from $1,449,000 to $1,588,000, but around $1.5 Million being the average price.
Now, while none of these listings are mansions, they are nice homes, in good parts of town. These types of homes are ideal for young families looking for space to put down some roots.
If you're thinking of buying and would like some tips or assistance, reach out to us!