Hello! We hope you all had an excellent September. Here is another monthly update:
The month of September saw real estate sales in Victoria slow slightly with 640 units sold in total, down from 736 during August. Moreover, the 640 units sold in September 2017 is also a slight drop from sales during September 2016 during which time 781 units were sold in Greater Victoria.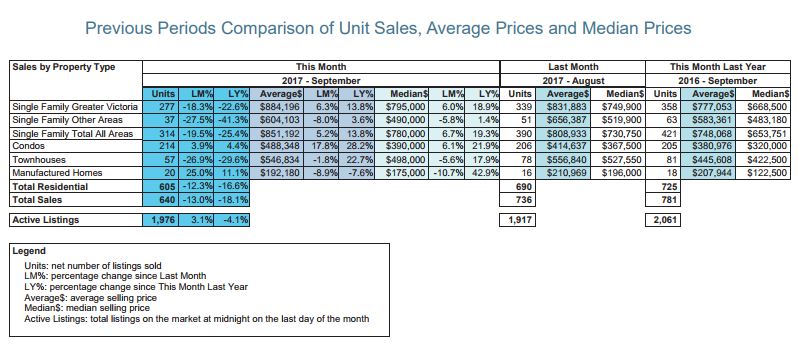 On Sunday, September 24
th
Island Homes Group hosted a fundraiser for Liam Comboye, a young boy in a battle against diffuse intrinsic pontine gliomas (DIPG), and for BC Children's Hospital. The event featured inflatable games and face painting provided by Games2U, and food and drinks courtesy of Save-on-Foods. We were overjoyed with the large turnout to Centen
n
ial Park for the fundraiser and would like to thank all of you who were able to attend. We would especially like to offer our sincerest gratitude to all of you who went the extra mile and gave so generously with your donations—
your kindness made the event a huge success.
We hope you all have a fantastic October and a spooky Halloween!
As always, if you are interested in learning how the current market conditions affect you or your investments, would like a market analysis of your property, or if we can be of assistance in any way at all, please don't hesitate to give us a call (250-886-8520) or send us an email (info@island-homes.ca).