March Market Update
Hello everyone,
We hope you all had an excellent February and are looking forward to spring as the weather takes a turn for the better.
Here is another monthly real estate market update:
February saw the market continue at a low inventory level coupled with cautious buyers influenced by new interest rates and mortgage stress test requirements. Despite this conservatism, selling prices remained solid. For instance, during February the average sale price for a single family detached home in Greater Victoria was $876,397 compared to $852,111 in February 2017; but, the total number of sales for all residential properties was 519 units compared to 635 units last February. In Greater Victoria decreasing inventory has been the been the trend since early 2016—a period coinciding with a steady increase in sale prices. Below I have included two graphs that demonstrate this dynamic(Source VREB.org).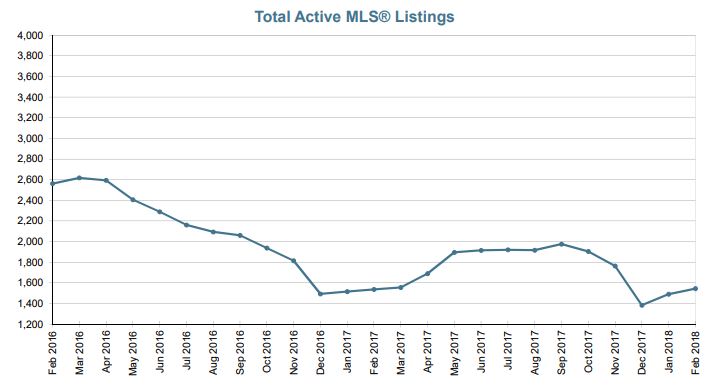 Below we have included a few real estate stories that caught our eye last month:
Toronto condo owner discovers unit listed on Airbnb behind her back — with more than 70 reviews
Real estate industry casts doubt on B.C.'s housing affordability plan
Low prices, higher cap rates draw developers to Vancouver Island
Benchmark price for home rises to $840,300 in core Victoria
Home prices rise on gains in Vancouver, Victoria
As always, if you are interested in learning how the current market conditions affect you or your investments, would like a market analysis of your property, or if we can be of assistance in any way at all, please don't hesitate to give us a call (250-886-8520) or send us an email (info@island-homes.ca).
Sincerely,
Island Homes Group
info@island-homes.ca
facebook.com/islandhomesgroup/
250-886-8520
4440 Chatterton Way
Victoria BC
V8X5J2