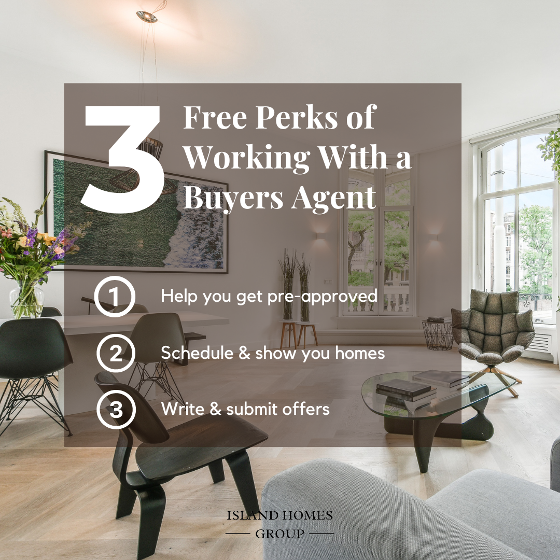 How much does it cost to hire a Buyer's agent? Nothing!
When purchasing a home, a buyer's agent typically represents you at no charge and the Sellers pays both the listing and selling agents commissions.
We can help you get pre-approved, search for homes within your budget, recommend new listings that are not yet on the market, tour homes with you, assist in arranging inspections, and take care of the paperwork!
If you're thinking of buying and would like some tips or assistance, reach out to us!